Brooklyn Car Unlock Services
It's pouring rain and you're already late for work, you rush to get out of your car, frantically grab your things, slam your door and run through the parking lot with no time to spare. It's not until you get dry and inside that it hits you. You forgot your keys in your car. You've got more than enough on your plate, give yourself a break and call 718 Locksmith Brooklyn to take care of this situation for you.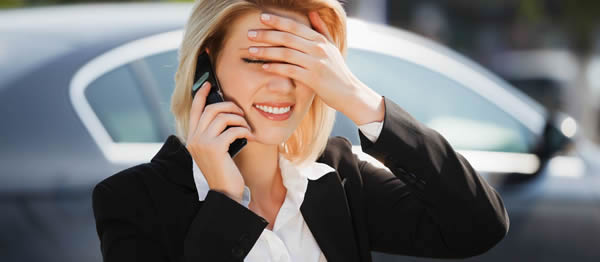 Fast Arrival
Any time, place or circumstance our certified handy locksmiths are on call waiting to make their way over to help you the second you're in need. With numerous mobile locksmiths spread across the area, we promise a 718 technician will be there in no time to help get you back on track.
Top-Notch Service
Each locksmith working for 718 Locksmith Brooklyn is thoroughly trained to work quickly and more than efficiently in urgent situations. We know how stressful a car lockout can be, especially when at a particularly bad time. With a variety of high quality skills and tools, it's not an overstatement to say we're the best quality locksmiths around.
Reasonable Pricing
While our prices for Brooklyn car unlocks vary due to the make, and unique lock model of each vehicle that must be factored in, we promise consistently low prices so you will never be charged unfairly. Our pricing is always straightforward and made clear before any work is begun, ensuring you'll never be trapped paying anything you don't agree with.
Reliable Brooklyn Car Unlock Professionals
We're here to help, know you have someone to depend on in times of need. Know that you're in good hands when you come to us. Make sure you're working with a locksmith you can trust, call Brooklyn's favorite car unlock and pop a lock service for all your emergency car lockout needs.