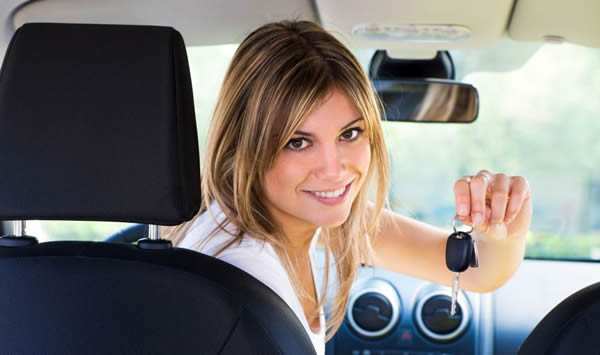 Car Keys Made In Brooklyn
We've all been there, stressed beyond belief, frantically trying to retrace your footsteps, searching your mind for more possibilities of where you could have set your keys down. In a flash second, without even realizing it you could so easily lose your keys anywhere at any time, leaving you stuck in a pitiful situation, helpless and distressed. Well lucky for you, when all hope seems out of sight, our Brooklyn car key replacement locksmtih can be there in a flash to undo your unfortunate mishap and have you back up on your feet.
With the fastest team in the city, the moment you call one of our skilled Brooklyn car key locksmiths will be out your way to fix you up with a new set of keys. We also provide a rekeying service that gives you the option to prevent your missing set of keys from being misused to access your vehicle without your permission. This will relieve you of any future worry on top of getting you back onto the road.
It Happens! Brooklyn Car Key Replacement
It's part of life, we all make mistakes, some are just easier to fix than others. With the right choice of help, this accident basically never happened! Whether you've managed to damage or lose your keys all together you can count on us to have your back. With affordable prices, and top of the line service, you won't ever have to think twice about who to contact for all your car key needs.
Car Key Repair Brooklyn: Go With The Stress Free Fix
Your satisfaction is our top priority. We've experienced these inconveniences ourselves, which is why we work to minimize any hassle you'd expect from this circumstance. Know that when working with a dependable Brooklyn car key replacement technician at 718 Locksmith Brooklyn you'll always have someone to count on to get you out of a bind.